Ennnn nóg meer Panther: Screenshots builds 7B21 & 7B28
Sinds de Developer Preview van Mac OS X 10.3 lijken de nieuwe builds van Panther naar buiten te strómen (met de daarbij behorende screenshots)!
Ook bij MacOSXRumors.com hebben ze de builds 7B21 en 7B28 van Mac OS X 10.3 in handen gekregen, en uiteraard hebben ze wat screenshots (o.a. van Exchange-ondersteuning in Mail en Adress Book, 100% 3D Chess) geplaatst. Klik op 'Lees verder' voor de screenshots…!

Eerst een gedeelte van de veranderingen:
Citaat:
Generally, the system is faster, especially for the Finder and Quartz Extreme even on G3-based Macs featuring acceptable graphic cards like the latest generation of iBooks which see huge speed improvements from this build. On the other hand, in terms of stability it's said to be a catastrophic build. Sources faced crashes even during the installation process and especially on the system itself while running applications with unexpected quits occurring very often. For example, Macromedia Dreamweaver cannot stay open more than one minute. Other sources found the overall stability of the system quite acceptable though.
Build 7B21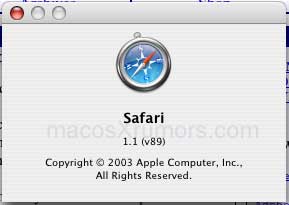 Safari en 'Get Info' geupdate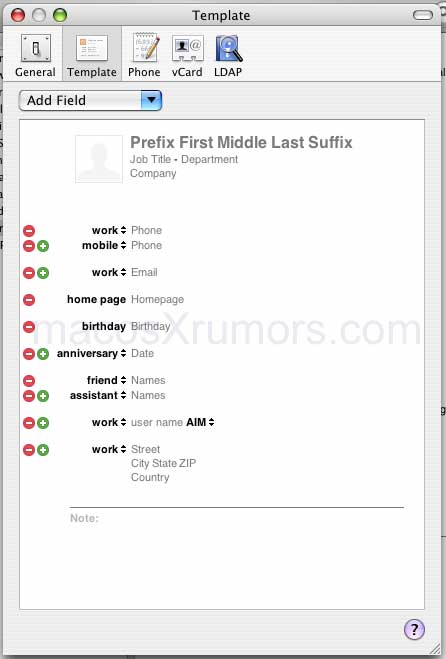 Addressbook voorkeuren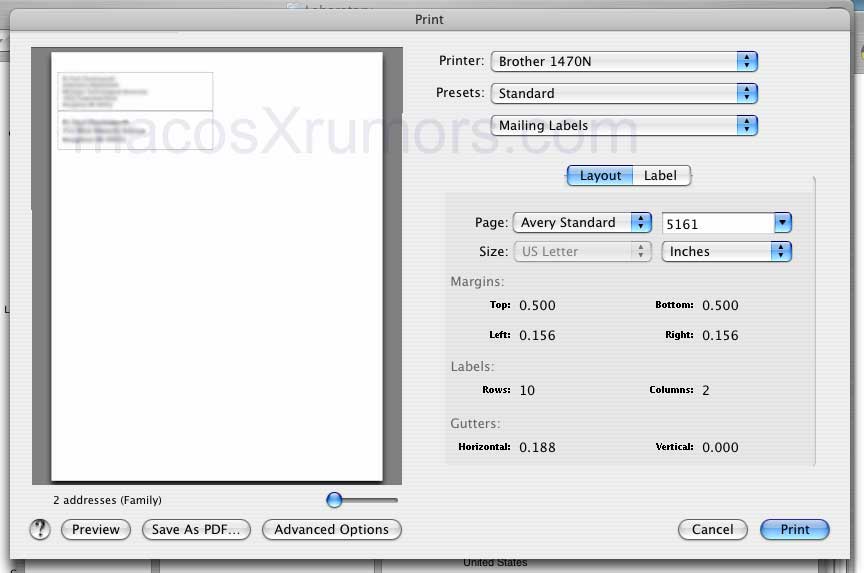 Labels in Addressbook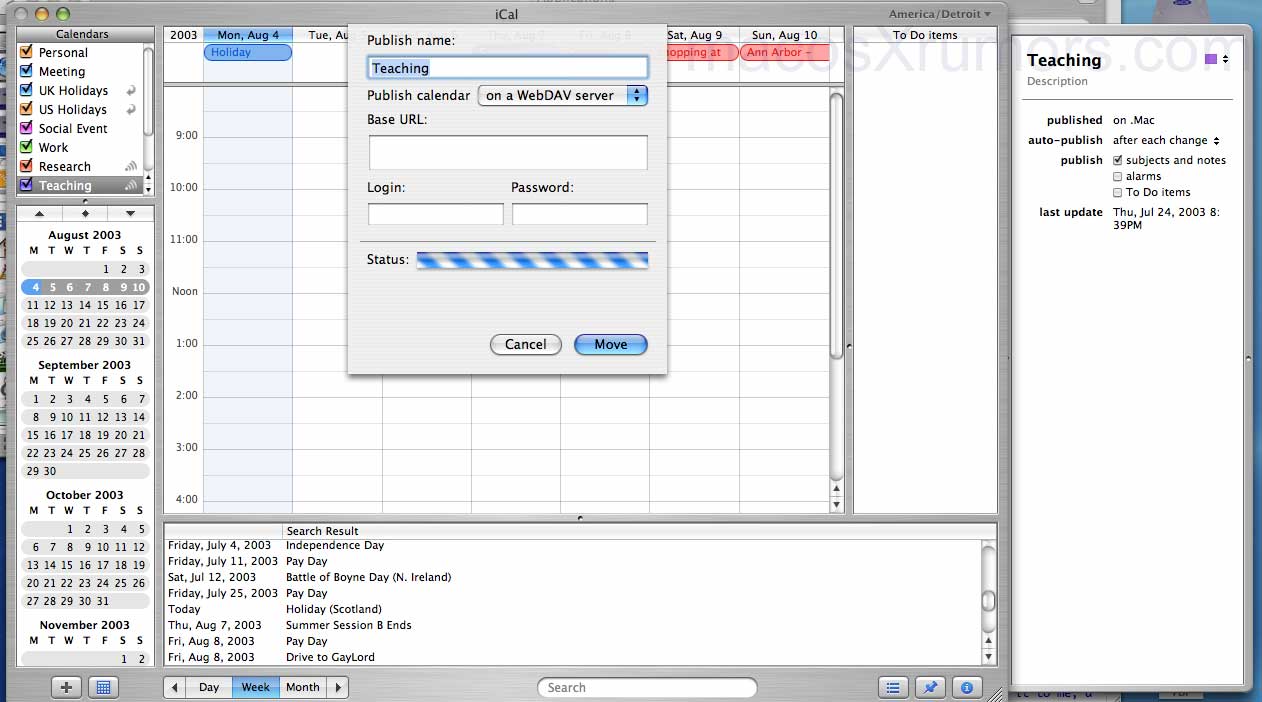 iCal geupdate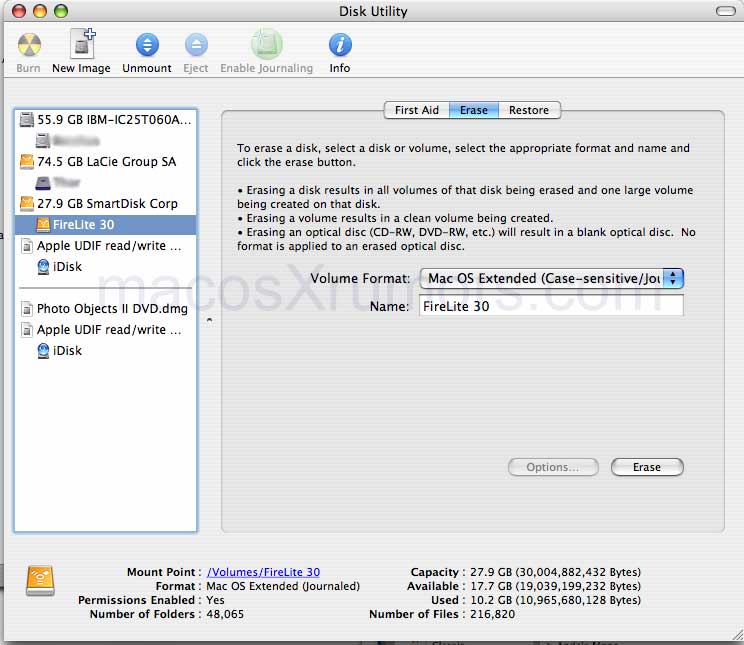 Hoofdlettergevoelig bestandssysteem in Mac OS X 10.3 (zie Volume Format)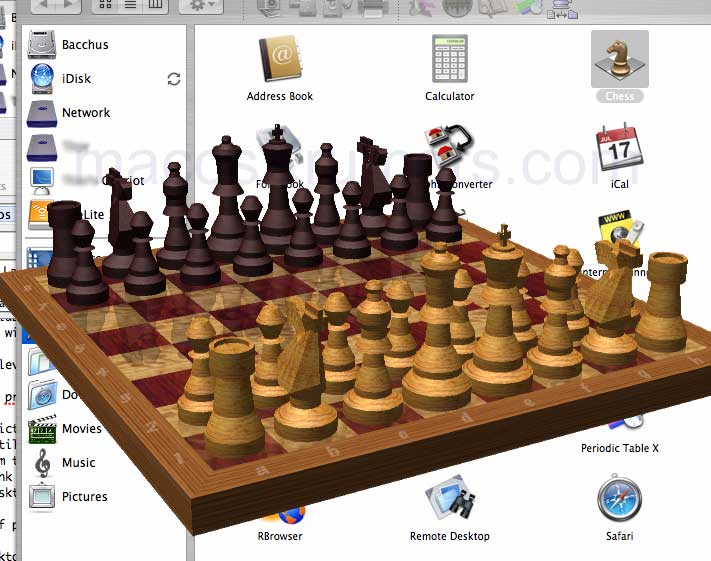 100% 3D schaken!
Build 7B28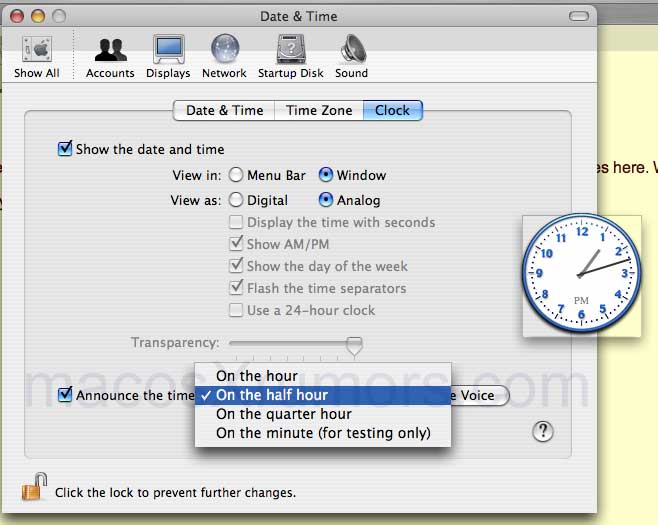 Datum en Tijd-paneel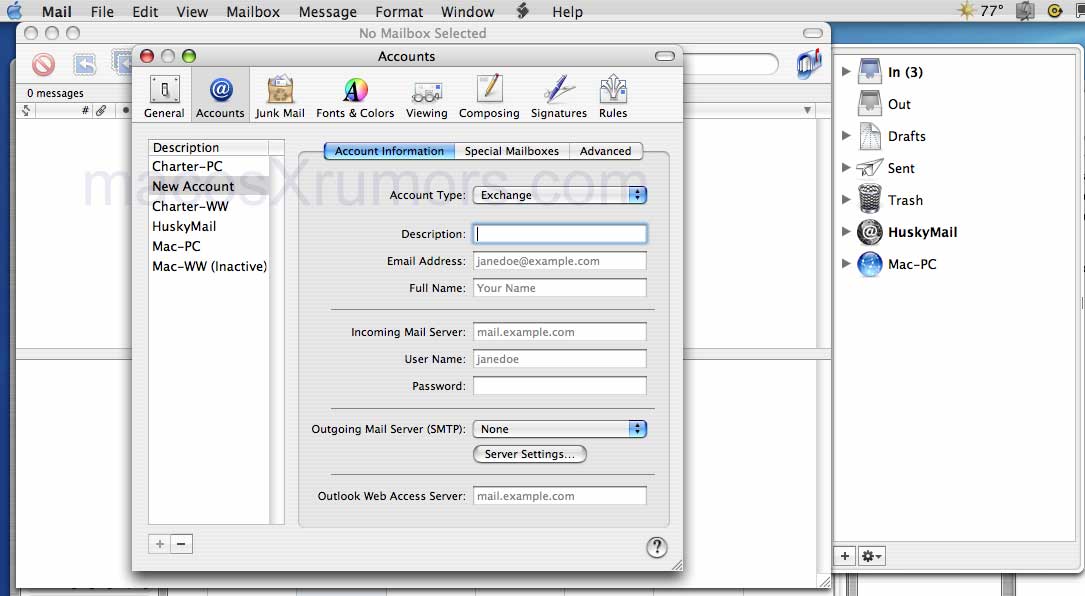 Exchange-ondersteuning in Mail…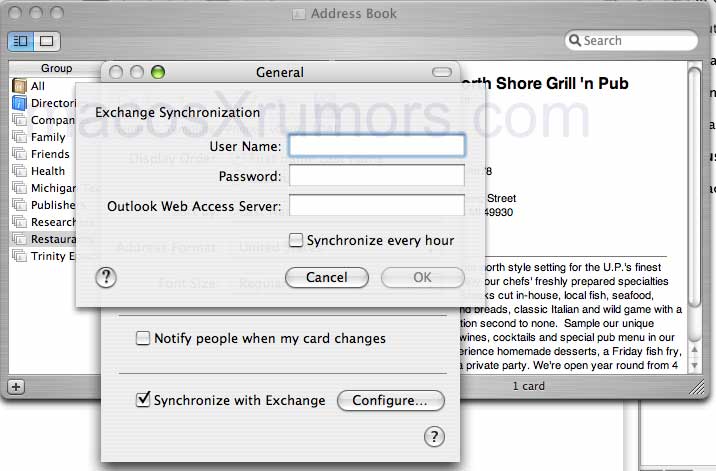 …en in Address Book.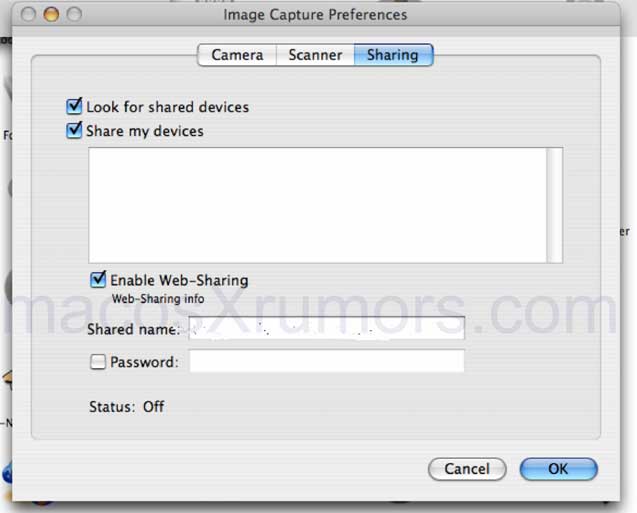 Delen van foto's na importeren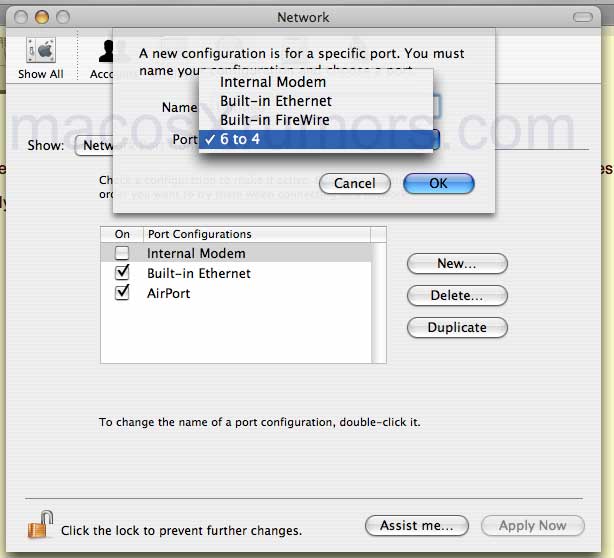 '6 to 4'-netwerken (FireWire)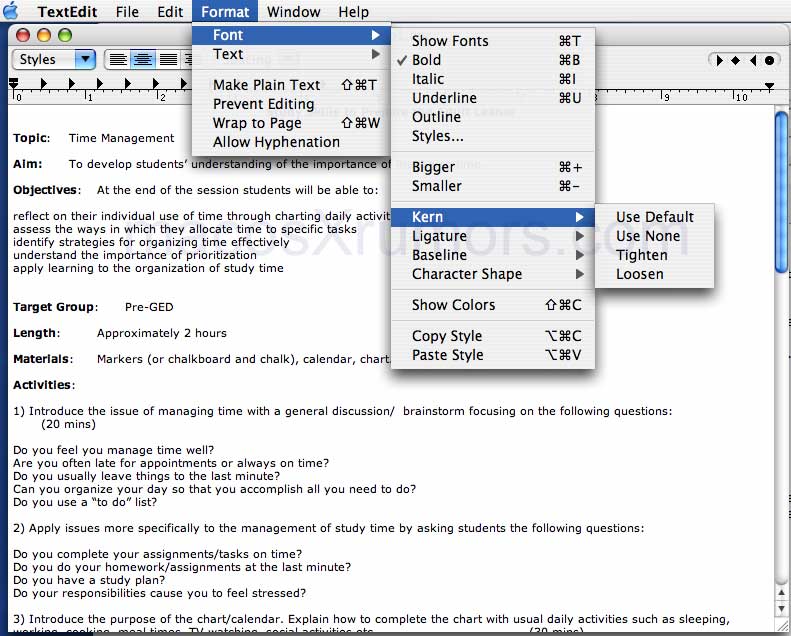 TextEdit geupdate
En, wat vinden jullie ervan?